ECC approves increase in monthly gas meter rent from Rs 20 to Rs 40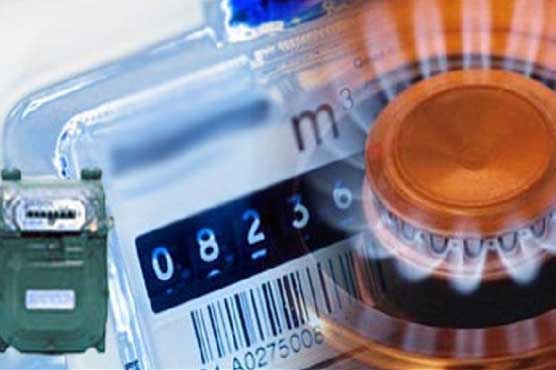 ECC approves increase in monthly gas meter rent from Rs 20 to Rs 40
ISLAMABAD (Dunya News) - The Economic Coordination Committee (ECC) has approved collection of Rs 22 billion from consumers in the name of gas development surcharge. The monthly rent of gas meters has also been increased from Rs 20 to Rs 40.
The ECC meeting was held in Islamabad under the chairmanship of Finance Advisor Hafeez Sheikh on Wednesday. It brings bad news for domestic consumers of natural gas as the ECC has increased monthly rent of gas meters from Rs 20 to Rs 40 and also decided to collect remaining dues of gas infrastructure development cess from them.
It was decided to collect one third of remaining GIDC dues, Rs 22 billion to be exact. The Golden Handshake Plan for Steel Mills Employees was also approved, for which the ECC approved funds of Rs 19.65 billion.
49% employees of Steel Mills will receive the Golden Handshake. ECC also sanctioned Rs 11.6 billion for payment of dues to non-petitioner employees of Steel Mills.