4.8 magnitude earthquake rocks Quetta and surrounding areas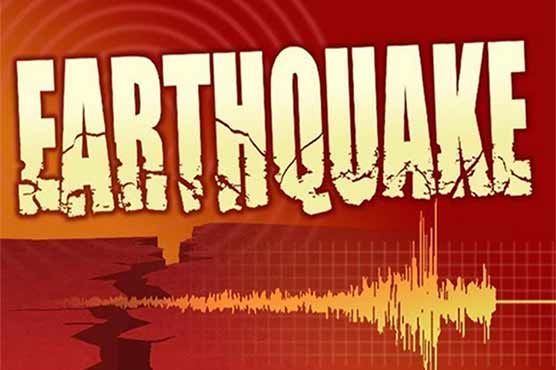 4.8 magnitude earthquake rocks Quetta and surrounding areas
QUETTA (Dunya News) – A strong earthquake with severe tremors was felt in and around Quetta Thursday night. The earthquake was so strong that people came out of their houses and shops reciting the Kalima Tayyaba.
According to the National Seismic Monitoring Centre, the magnitude of the earthquake was recorded at 4.8 on the Richter scale.
The quake had a depth of 26 km and its epicenter was at Dakki in Balochistan.