Three children abducted by fake polio workers in Chunian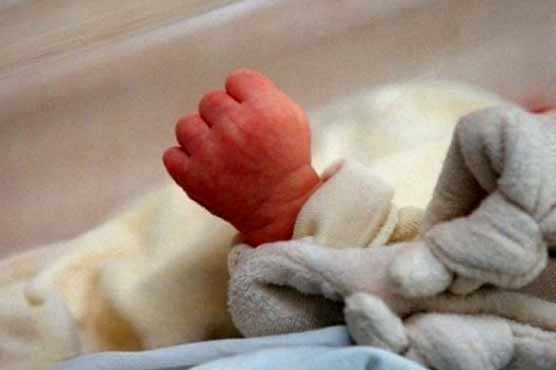 Three children abducted by fake polio workers in Chunian
CHUNIAN (Dunya News) - One year after the Chunian tragedy, three infants have been abducted in the last four days under the garb of polio vaccination.
The abductions took place near Allahabad and Kanganpur police stations. DPO Kasur has formed eight teams for the recovery of the abducted children.
According to sources, the abducted children are aged 20, 6 and 16 days. The unidentified abductors are said to include a woman and a man who enter homes under the pretext of giving polio vaccines to infants.
Police have registered separate cases of all three abductions with the police leaving advertisements in villages and making announcements about the abductions in mosques.
According to DPO Kasur Zahid Nawaz, eight committees of about 100 personnel including three DSPs and eight inspectors have been formed for the recovery of these children. He said that geo-fencing of the area is also being done.
Meanwhile, parents of the abducted children, members of civil society and residents of the area have demanded immediate notice from the Punjab Chief Minister, IG Punjab and RPO Sheikhupura region.