NEPRA instructs K-electric to provide uninterrupted electric supply at night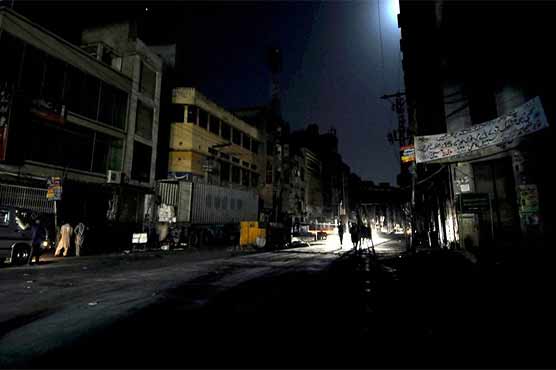 NEPRA instructs K-electric to provide uninterrupted electric supply at night
ISLAMABAD (Dunya News) - NEPRA has instructed K-Electric not to carry out loadshedding during night time. K-Electric has admitted loadshedding in Karachi upto 9 hours.
According to details, NEPRA, while concluding the hearing on the request of K-Electric to increase the price of electricity for the people of Karachi, said that a decision will be taken after a detailed review.
During the hearing, Chief Financial Officer (CFO) Electric, while acknowledging the nine-hour loadshedding in Karachi, said that the demand for electricity is 3220 MW and the availability is 2800 MW, which has exceeded the shortfall of 400 MW. The loss rate is very high in 20% of the areas. He said that K-Electric wanted to reduce the number of human casualties to zero.
NEPRA sought all details of foreign contractors for various sectors from K-Electric.
During the hearing, citizens of Karachi erupted over the performance of K-Electric and said that K-Electric's license should be revoked and an equal company should be brought.