Published On 15 September,2020 09:58 am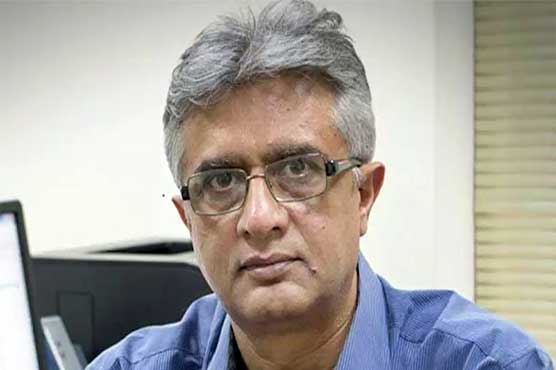 Schools and colleges have reopened today after remaining closed for 187 days
ISLAMABAD (Dunya News) – Special Assistant to Prime Minister (SAPM) on Health Dr. Faisal Sultan Tuesday welcomed students on first day of opening of educational institutions.
Faisal Sultan, in a tweet today emphasized on implementation of Standard Operating Procedures (SOPs) and said "Please don't forget basic protective steps such as masks, reduced density in classes and hand hygiene."
On the other hand, thousands of schools and colleges across Pakistan have reopened today (Tuesday) after remaining closed for more than six months (187 days) due to coronavirus pandemic.
According to the decision taken by the government, educational institutions from grade nine to onwards have reopened today and if the pandemic situation remain controlled, then students in grade six to eight will return to school on September 23, while students in nursery to grade five will return to classes on September 30.
According to the SOPs issued by the government, masks will be mandatory for all teachers and students, while schools, colleges, and university administrations will ensure availability of sensitizers at the entry gates.
Religious seminaries across the country have also reopened. Similarly, the vocational and technical institutions started functioning as well.