Assets beyond means: NAB summons Rana Sanaullah on Sept 10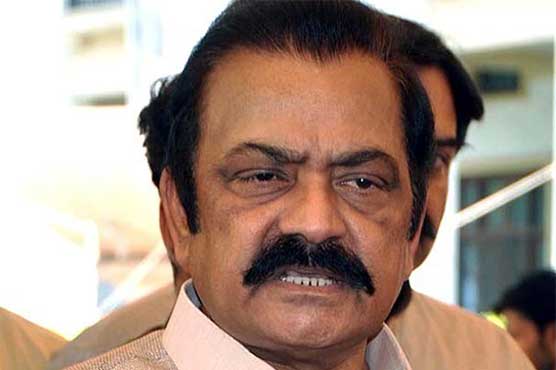 NAB is investigating PML-N leader for assets beyond means
LAHORE (Dunya News) – National Accountability Bureau (NAB) has summoned senior leader of Pakistan Muslim League-Nawaz (PML-N) Rana Sanaullah in assets beyond means case.
According to details, the anti-graft watchdog has asked PML-N Punjab President to appear before the bureau at 10am on September 10, 2020.
It is pertinent to mention here that NAB is investigating PML-N leader for assets beyond means and have summoned him multiple times in the bureau's Lahore office for investigation.
Rana Sanaullah has interim bail from LHC which barred the National Accountability Bureau (NAB) from arresting Rana Sanaullah in an ongoing inquiry of assets beyond means.