Pakistan summons senior Indian diplomat, lodges strong protest over ceasefire violations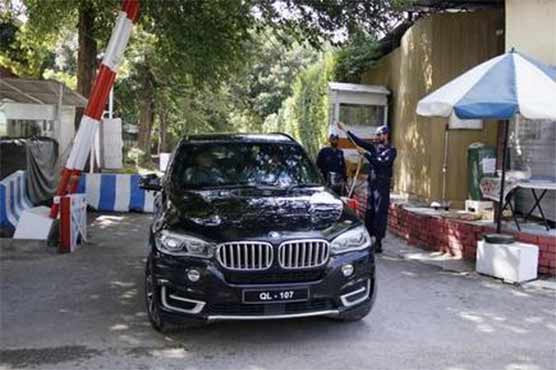 Pakistan summons senior Indian diplomat, lodges strong protest over ceasefire violations
ISLAMABAD (Dunya News) – A senior Indian diplomat has been summoned to the Foreign Office to register Pakistan's strong protest over the ceasefire violations by the Indian occupation forces along the Line of Control (LoC).
A statement issued by Foreign Office spokesman Zahid Hafeez Chaudhry said that India had violated the ceasefire agreement on the LOC on August 12 and in the unprovoked firing of Indian forces two innocent civilians were seriously injured.
The statement said that the Indian occupying forces were continuously targeting the civilian population on the LOC and the Working Boundary.
This year, India has violated the 1961 ceasefire agreement. Indian provocations killed 16 innocent civilians and injured 160 others.
Zahid Hafeez Chaudhry said that the deliberate targeting of innocent civilians by India was reprehensible. India s provocation is a violation of the 2003 ceasefire agreement. India s provocation is a threat to peace and security in the region.
The statement said that India could not divert the world s attention from the situation in occupied Kashmir. India must ensure compliance with UN Security Council resolutions and adherence to the 2003 Ceasefire Agreement.
The Foreign Office spokesman said that targeting unarmed civilians was against international law and values and India must allow the UN Military Observer Mission to operate on the LOC.