Sugar mafia not sole reason behind rising prices: Razak Dawood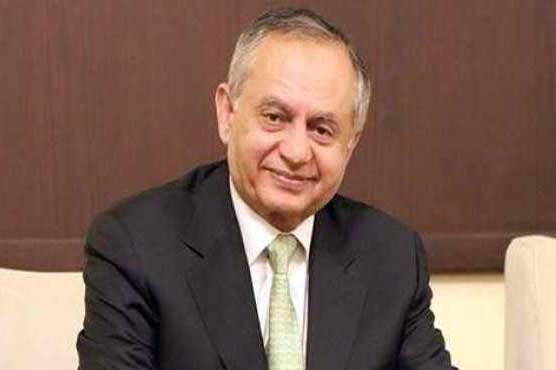 Sugar mafia not sole reason behind rising prices: Razak Dawood
ISLAMABAD (Dunya News) - Advisor to Prime Minister Imran Khan on Trade Abdul Razak Dawood has said that there are many more reasons behind rising sugar prices than just the sugar mafia.
In an exclusive interview with Dunya News, the Trade Adviser challenged the Sugar Inquiry Commission constituted by the PM, saying that the Commission has not even looked into the sugar reserves till date.
He said that sugar prices did not increase due to sugar exports, that decision was correct. He added that there are many reasons for the rise in sugar and flour prices including rising prices of electricity, gas and petrol.
The trade adviser further said that the depreciation of the rupee against the dollar and rising sales tax on sugar also contributed to inflated prices.
Abdul Razzaq Dawood said that there is ample stock of sugar and wheat in the country but an impression of its shortage has been created. The government has decided to import wheat and sugar to dispel this perception.