IHC decides to form larger bench in Kulbhushan Jadhav case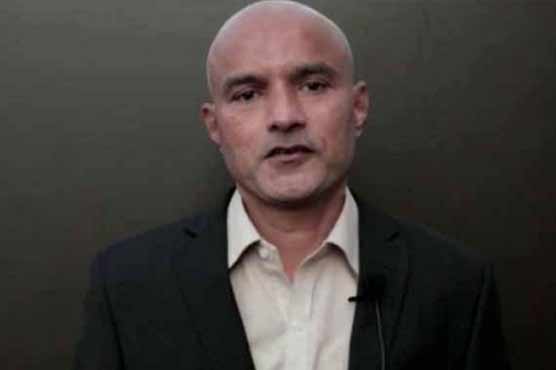 IHC decides to form larger bench in Kulbhushan Jadhav case
ISLAMABAD (Dunya News) - The Islamabad High Court has decided to form a larger bench in the case of Indian spy Kulbhushan Jadhav.
In this regard, Abid Hassan Manto, Hamid Khan and Makhdoom Ali Khan have been appointed as amici curiae. The Islamabad High Court said that the federal government had issued an ordinance to allay the concerns of the International Court of Justice (ICJ) and paved the way for a judicial review of Jadhav's sentence.
The Islamabad High Court said that at present, Kulbhushan Jadhav is refraining from appointing his own lawyer; therefore, the Court gives India and Jadhav the opportunity to appoint a legal counsel.
The Court has directed the government to inform India and its spy Kulbhushan Singh Jadhav of the decision.