K-electric responsible for load-shedding in Karachi, says report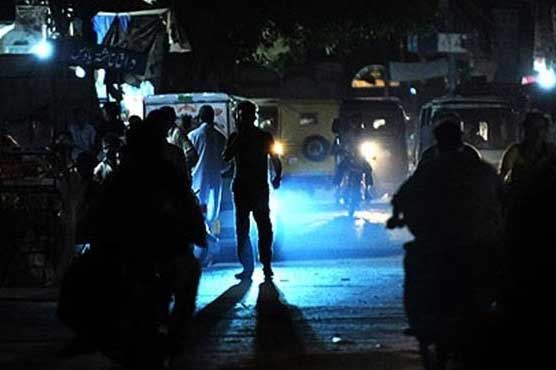 K-electric responsible for load-shedding in Karachi, says report
ISLAMABAD (Dunya News) - The investigation committee set up by the federal government has submitted its investigation report to NEPRA regarding the worst loadshedding in Karachi.
According to details, Karachi is facing the worst loadshedding since the last month, after which Muttahida Qaumi Movement (MQM), Pakistan Tehreek-e-Insaf (PTI) and other parties protested against the loadshedding and demanded an immediate action to solve the issue.
Federal Minister for Planning Asad Umar had taken notice of the loadshedding in Karachi.
A committee was formed for the investigation after the worst loadshedding in Karachi, which has submitted its report to National Electric Power Regulatory Authority (NEPRA).
The report said that K-electric did not make a meaningful investment in power generation and it is wrong to attribute the power crisis to fuel shortages.
According to the report, K-electric is responsible for the loadshedding in Karachi. On the recommendations of the inquiry committee, NEPRA issued a show cause notice to K-electric.