OGRA approves reduction in Sui Southern, Northern gas prices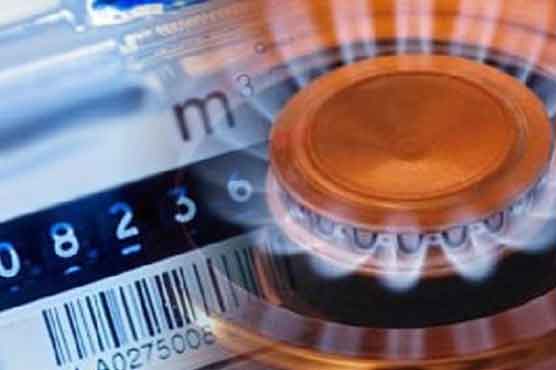 OGRA approves reduction in Sui Southern, Northern gas prices
ISLAMABAD (Dunya News) - OGRA has rejected recommendations to hike gas prices and approved 6% reduction in current gas price for Sui Northern and 2% for Sui Southern, forwarding its decision to the federal government.
OGRA has decided on the petitions filed by gas companies for the financial needs of financial year 2020-21. It has approved gas price of Rs 623.31 per MMBTU for Sui Northern and Rs 750.9 per MMBTU for Sui Southern.
The current gas prices of Sui Northern and Southern are Rs 664.25 per MMBTU and Rs 796.18 per MMBTU respectively. OGRA has forwarded the decision to the federal government for approval.
Sui Northern had requested to increase the price of gas from Rs 664.25 to Rs 1287.19 per MMBTU while Sui Southern had requested to increase price from 796.18 to 881.53 per MMBTU.
OGRA's decision states that the reason for the reduction in gas prices is the falling global oil prices.