NEPRA to release judgment on Karachi power outages matter soon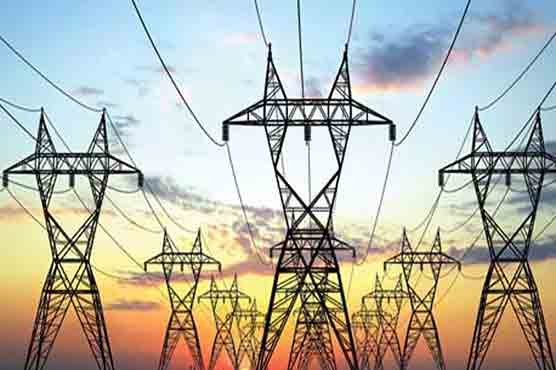 NEPRA chairman has directed K-Electric to submit summary of the steps taken to improve electricity
KARACHI (Dunya News) – National Electric Power Regulatory Authority (NEPRA) on Friday has decided to soon release decision regarding prolonged power outages in Karachi after reviewing all the recommendations and facts.
During the hearing, the authority has suggested to end peak and off-peak tariff till the resolution of the issue. NEPRA chairman said that the people have complaint of bearing power outages under peak tariff.

K-Electric representatives said that NEPRA can enhance off-peak tariff.
Meanwhile, chief executive officer (CEO) of K-Electric, Syed Moonis Abdullah Alvi told that work is being done on power transmission system. 30 to 40 feeders are shut due to the restoration process, he added.
NEPRA chairman has directed K-Electric to submit summary of the steps taken to improve electricity system in the metropolis. We can help you in getting more power supply from federal government but you don't have proper transmission structure, he said.
K-Electric CEO said that the responsibility of ineffective transmission system in Karachi should be put on federation.
It is to be mentioned here that unannounced loadshedding has made the lives of Karachiites difficult as power demand has surged to 3,500 megawatt (MW) in the metropolis.
Electricity outages have reached the duration of ten to twelve hours in the name of load management in residential areas. K-Electric is also facing difficulties in resolving faults due to increased number of complaints.
Furthermore, loadshedding is being carried out in industrial areas as well and industrialists have voiced their concerns that business activities will stop if power outages continue like this.