Gas supply to be redirected from consumers to tackle Karachi power crisis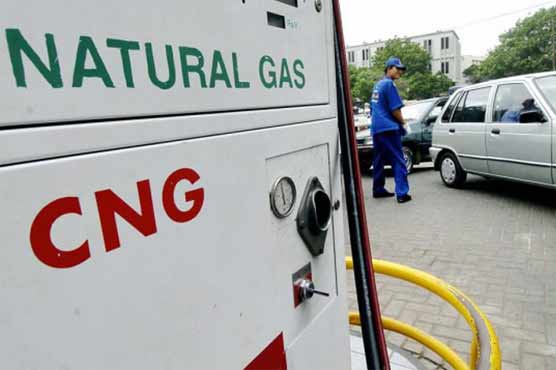 Gas supply to be redirected from consumers to tackle Karachi power crisis
KARACHI (Dunya News) - In order to overcome the power crisis in Karachi, it has been decided to redirect gas supply from CNG stations and industries. They will experience suspension of gas supply from Friday to Sunday, in favour of K-Electric.
According to details, Sui Southern Gas Company has decided to cut off gas supply to CNG stations and industries from 8 am on Friday to 8 am on Sunday, while gas supply to captive power plants in industries will also remain suspended during this period. Gas supply to industries will resume from Monday.
Meanwhile, the industrialists have strongly protested against the suspension of gas supply to the city's industries, appealing to the Prime Minister and Chief Minister Sindh to reverse the decision, which would prove to be hugely detrimental to the industrial sector.
They said that they will not accept the decision of gas load shedding in industries as it will severely affect production activities.