CAA seeks explanation from pilots over fake licenses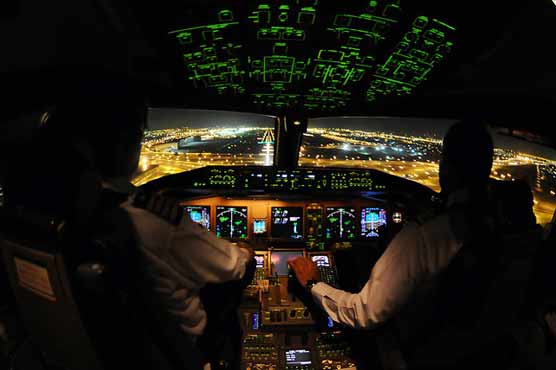 CAA seeks explanation from pilots over fake licenses
KARACHI (Dunya News) – Civil Aviation Authority (CAA) has asked the suspended pilots of Pakistan International Airlines (PIA) to respond in writing within two weeks on the issue of suspicious licenses while show cause notices have been issued by the Director General (DG) of CAA.
According to the Civil Aviation Authority, pilots can make a personal statement about the license. In case of non-response, the federal government will be asked to revoke the license.
It is pertinent to mention that the CAA had yesterday suspended the licenses of 34 PIA pilots. Eighteen of these captains were from Karachi while the others were from Lahore and Islamabad. Sources said that the licenses of these pilots have been suspended after forensic audit.