Loadshedding not acceptable in different parts of country: Shehbaz Sharif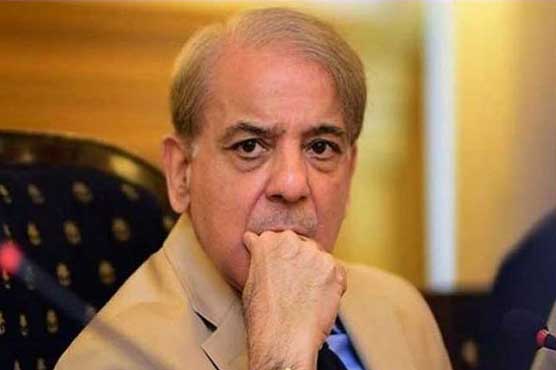 Loadshedding not acceptable in different parts of country: Shehbaz Sharif
LAHORE (Dunya News) - Pakistan Muslim League Nawaz (PML-N) President and Leader of Opposition in the National Assembly Mian Muhammad Shehbaz Sharif has condemned the ongoing loadshedding across the country and said that shortage of power supply and increased prices is injustice.
The PML-N president said that loadshedding in different parts of the country, including Karachi, was not acceptable.
He said that he condemned loadshedding in different parts of the country including Karachi. The shortage of electricity in Karachi and the increased prices are whammy.
Shehbaz Sharif further said that despite the availability of abundant power across the country, the increase in complaints of loadshedding was only due to incompetence and mismanagement. The people are amazed that loadshedding is going on and electricity bills are also increasing cruelly.
The opposition leader said that the people were suffering from the coronavirus epidemic, economic collapse and unemployment, and electricity and gas bills were also rising. The present government is testing the patience of the people every day.
He said that further increase in prices of essential commodities due to increase in petrol prices was cruel. The government has brought change of oppression by cruel measures. Under the leadership of Muhammad Nawaz Sharif, the PML-N had removed the darkness of loadshedding from the country, he added.