Most fake license exams took place during Khaqan Abbasi's tenure: Shahbaz Gill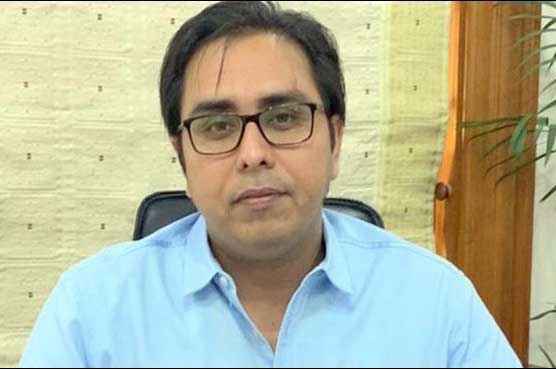 Most fake license exams took place during Khaqan Abbasi's tenure: Shahbaz Gill
ISLAMABAD (Dunya News) - Dr. Shahbaz Gill, Special Assistant to Prime Minister Imran Khan for Political Communication, has said that most of the fake exams for fake licenses were passed during the time of former PM Shahid Khaqan Abbasi.
Reacting to the statement of Shahid Khaqan Abbasi, Shahbaz Gill said that because Khaqan Abbasi and PML-N had made political recruitments in PIA during their tenure, Abbasi's personal airline was in profit while the state-owned airline was posting loss after loss.
He said that private businesses were given priority over national interests and PML-N defending fake licenses shows that this issue also stems from their corruption.