'Imran Khan on front foot dealing with PIA issues': UK MP Naz Shah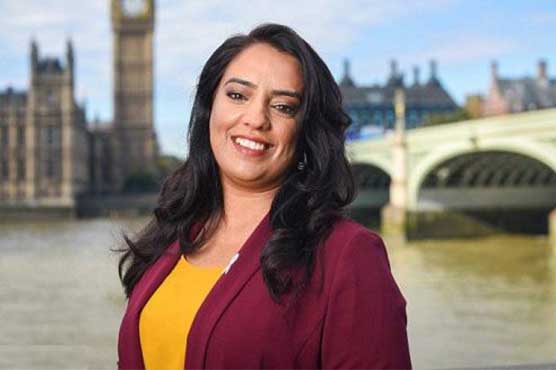 'Imran Khan on front foot dealing with PIA issues': UK MP Naz Shah
LONDON (Dunya News) - British Member Parliament Naz Shah has contacted Zulfi Bukhari, Special Assistant to Prime Minister Imran Khan on Overseas Pakistanis, and discussed the ongoing reforms in PIA and the latest situation of the aviation industry.
In a statement on Twitter, the British MP said that she was happy that Prime Minister Imran Khan was on the front foot in dealing with the PIA issue. Under his leadership, fundamental changes are being made in the institution, she added.
Continuing, she said that instead of compromising on poor performance, passenger and aviation safety was being given first priority by the administration.
Special Assistant to PM Zulfi Bukhari replied to the tweet and said that he was grateful to her for sticking up for Pakistan.
He said that the Prime Minister was adamant on PIA reforms regardless of pressures. He reassured that the probe into pilots' licenses wasn't a leak but a concerted effort by the PM to ensure passenger safety.
— Sayed Z Bukhari (@sayedzbukhari) July 4, 2020