CAA-issued licenses cannot be suspicious or fake: Shahid Khaqan Abbasi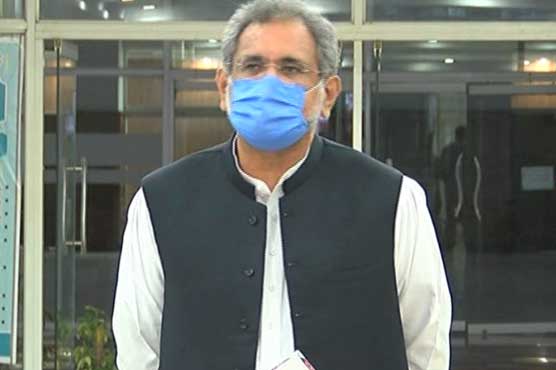 CAA-issued licenses cannot be suspicious or fake: Shahid Khaqan Abbasi
ISLAMABAD (Dunya News) - Former Prime Minister and PML-N Vice President Shahid Khaqan Abbasi has said that the 262 suspected pilots should be issued show cause notices.
The PML-N vice-president said that the Civil Aviation Authority (CAA) issues licenses after proper examinations as pilots undergo a written test before becoming captains, CAA issued licenses cannot be suspicious or fake.
He added that announcing that 262 licenses are fake or suspicious without proper investigation was premature, resulting in our reputation being tarnished across the world. He said that the 262 suspicious pilots should be issued show cause notices and if any foul play is revealed, they should be fired immediately.

Shahid Khaqan Abbasi said that they should be given a chance to prove their innocence in the Court of Inquiry and strict action should be taken against those who made hirings through bribery and corruption.