PM appoints twelve caretaker ministers for GB cabinet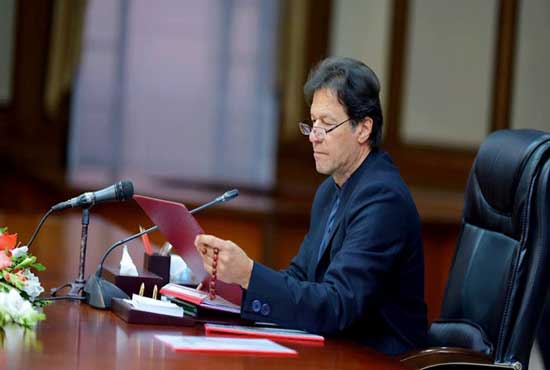 PM appoints twelve caretaker ministers for GB cabinet
GILGIT (Web Desk) - Prime Minister Imran Khan has appointed twelve caretaker Ministers for Gilgit Baltistan cabinet.
PM has made the appointment on advice of caretaker Chief Minister Mir Afzal Khan and a notification in this regard has been issued.
The Ministers include Aftab Ismail Khan, Sarwar Shah, Shokat Rasheed, Nasir Hussain, Muhammad Ali Khan, Muhammad Yasin, Syed Shabi-ul-Hasnain , Muhammad Ali Qaid, Johar Ali ,Rajab Ali ,Imam Yar Bag, and Abdul Jehan.