Last Updated On 29 June,2020 07:01 pm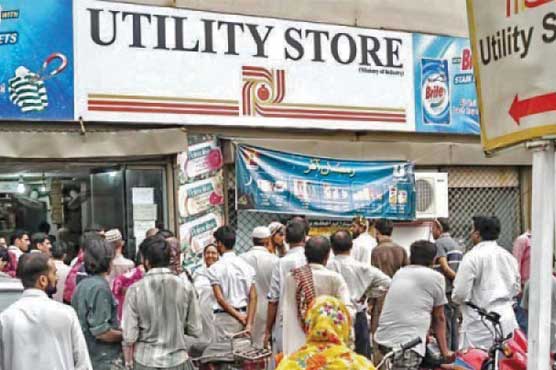 Utility stores raise prices of various items by up to Rs 45
LAHORE (Dunya News) - Utility Stores Corporation of Pakistan has added to the public's inflation woes by increasing prices of various items by up to Rs 45.
According to details, the prices of various brands of beverages, spices, biscuits, vermicelli, noodles and other items sold at the utility stores have been increased from anywhere between Rs 2 to Rs 45.
The highest increase was made in the price of red chilies from different brands, up to Rs 45 and the price of different brands of beverages was increased from Rs 2 to Rs 12.
Biscuits of different companies became more expensive by Rs 2 to Rs 4 and the price of noodles has been increased by up to Rs 12. The prices of spices of various companies have also been increased at the utility stores.
Citizens say that the utility stores are losing their "utility" due to the constant increase in the prices of essential items. They called for reduction in prices of such products and provide relief to the common man.