Sugar should be available to the public at Rs 70 per kg: Shahzad Akbar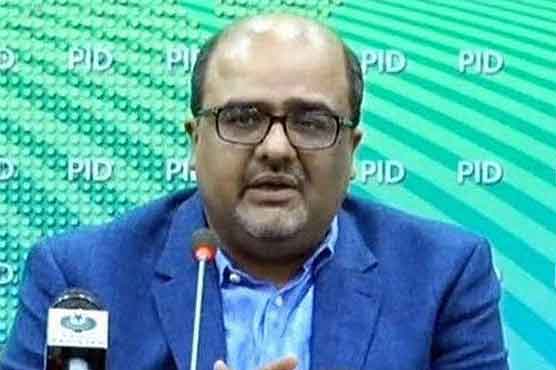 Sugar should be available to the public at Rs 70 per kg: Shahzad Akbar
ISLAMABAD (Dunya News) Special Assistant for Accountability and Interior Shahzad Akbar has said that stay order issued by Islamabad High Court to Sugar Mills Association is an obstacle in the government's way, which is why on direction of the PM, we will be appealing against it at once.
Talking on Dunya News program 'Dunya Kamran Khan Kay Saath', the Special Assistant to the Prime Minister said that the aim of reforms in sugar industry is to make the business and its capital gains transparent. He said that work on reforms is progressing at a rapid pace but the stay order by IHC is proving to be an obstacle.
Shahzad Akbar said that Prime Minister Imran Khan has directed the Attorney General of Pakistan to fully defend the case in court. He said that the government would be appealing against the stay order as soon as possible as it believes that stopping the administration is directly harming the consumer.
He said that the regulatory framework would be improved in light of the recommendations of the Sugar Inquiry Commission's report, adding that all the findings of the Commission have been confirmed.
Following the decision of the Islamabad High Court, the Special Assistant for Accountability and Admissions said that all mill owners have agreed to sell sugar at Rs 70 per kg, therefore, the consumer should get sugar at Rs 70 in actuality as well.
Shahzad Akbar said that today, it has become clear that the findings of the commission regarding the price of sugar were true. The mill owners admitted in the Islamabad High Court that sugar was overpriced.