Last Updated On 21 May,2020 08:40 pm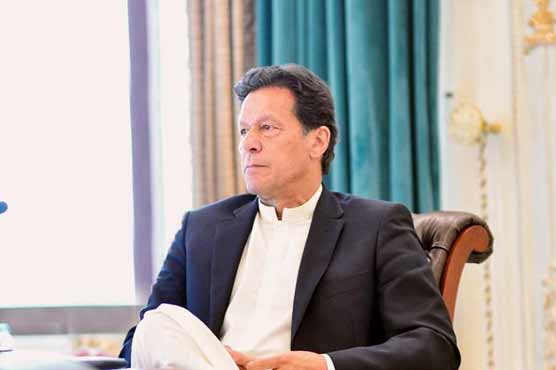 The Prime Minister reiterated his commitment to continue the fight against "Corrupt Mafia"
ISLAMABAD (Dunya News) - Prime Minister Imran Khan has said that across-the-board accountability will continue and no matter how powerful the criminal, there will be no leniency. He said that the law will always take its course.
According to Dunya News sources, Prime Minister Imran Khan praised Wajid Zia, the head of the Sugar Inquiry Commission, saying that he has done an excellent job during the investigation. The Prime Minister and Cabinet members agree that there was no ambiguity in the complete report.
The Prime Minister reiterated his commitment to continue the fight against "Corrupt Mafia" and stand his ground even though the struggle against them will be long and arduous.
The Prime Minister said that however powerful a person is, he will not be forgiven for his crimes. He said that he was happy that the entire cabinet is standing by him in the fight against corruption as it is in the best interest of the people.