PM Imran responsible for sugar price hike: Shahid Khaqan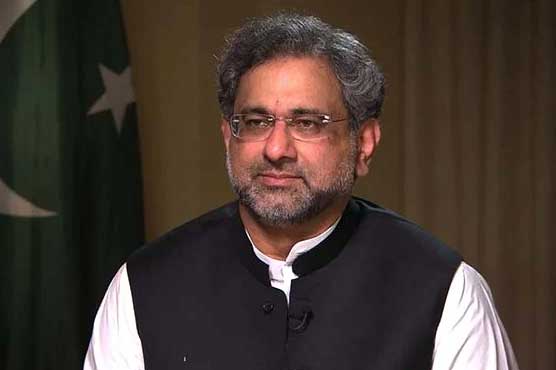 PM Imran responsible for sugar price hike: Shahid Khaqan
ISLAMABAD (Dunya News) - Pakistan Muslim League-Nawaz (PML-N) senior vice president and former Prime Minister Shahid Khaqan Abbasi has said that the decisions in the Economic Coordination Committee (ECC) are made by the prime minister, so he is responsible for hike in sugar price.
Shahid Khaqan Abbasi expressed these views while talking to media after appearing before the inquiry commission on sugar scandal.
Shahid Khaqan Abbasi said that PML-N's government gave subsidy of more than Rs20 billion but at the end of tenure of his government, price of sugar was still Rs54 per kg. "There is a difference between our subsidy and their subsidy", he added.
The former Prime Minister said that 3.5 million tonnes of sugar were exported in PML-N's government but price of sugar did not increased.