Senior doctors oppose relaxation of lockdown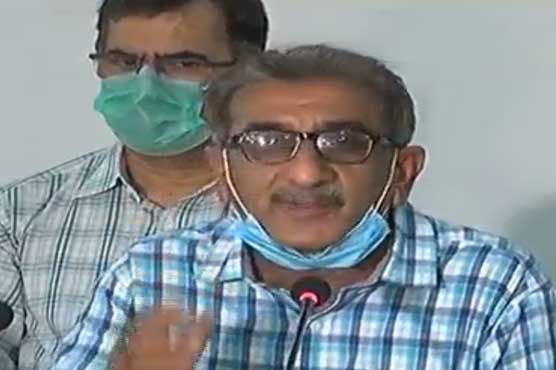 Senior doctors oppose relaxation of lockdown
KARACHI (Dunya News) – Senior doctors have expressed concerns over government's decision of relaxing lockdown and said that situation could worsen because of lack of facilities in our hospitals if cases of the virus surged.
Addressing a presser with other associations in Karachi, Doctor Ikram of Pakistan Medical Association said that coronavirus cases will escalate after relaxation in lockdown.
He further said that doctors are loyal to people and Pakistan and they will not be pressurized by anyone. He also claimed that these days people are dying from coronavirus and other diseases, not from hunger.
He also demanded government to increase facilities for patients if it plans to relax lockdown. "From day one, we are pointing out lack of facilities in hospitals", he added.