Govt cannot hide facts by delaying forensic report: Shehbaz Sharif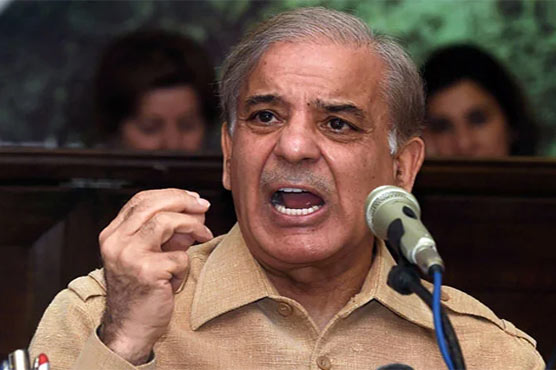 Govt cannot hide facts by delaying forensic report: Shehbaz Sharif
LAHORE (Dunya News) – President of Pakistan Muslim League-Nawaz (PML-N) Mian Shehbaz Sharif has voiced concern over delay in forensic report of wheat and sugar scandal and said that government cannot hide facts from masses by delaying the report.
According to details, former CM Punjab Shehbaz Sharif has claimed that head of Economic Coordination Committee (ECC) and people who approved subsidy are responsible for the wheat and sugar crisis. Delay in report is Imran Khan's admission of guilt and proof of Rs100 billion robbery by the government, he added.
Opposition Leader of National Assembly Shehbaz Sharif said that hiding inquiry report will not hide facts from masses as public knows people who robbed them. He further said that there is no need for further inquiry or forensic report as inquiry commission is biased because members of the committee are also member of commission.