Raja Riaz defends Jahangir Tareen after sugar crisis report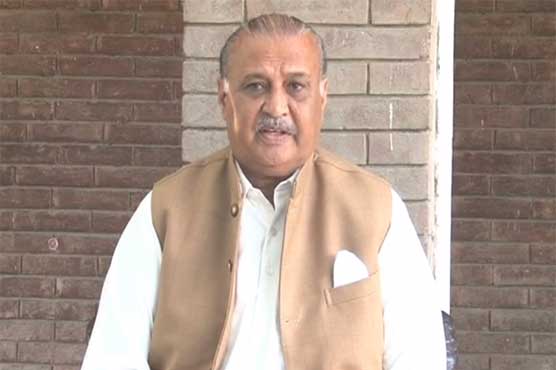 Raja Riaz defends Jahangir Tareen after sugar crisis report
FAISALABAD (Dunya News) – Raja Riaz has said that inquiry report on sugar and flour crisis has been issued in haste and Jahangir Tareen did not commit any corruption.
Raja Riaz expressed these views during a press conference; he said that a complete report should have been published on April 25 instead of this incomplete report. He added subsidy is not illegal as it is given on sugar all over the world and people who approved the policy are actually responsible for the crisis.
He also warned of huge loss to Pakistan Tahreek-e-Insaf if Jahangir Tareen part his ways from the party.
Raja Riaz further said that subsidy of Rs56 million is not beneficial for Jahangir Tareen as he pays billions of rupees in taxes. He added that some people are providing wrong information to PM Imran Khan.
He claimed that PTI was able to form government in centre and provinces due to Jahangir Tareen. He also criticized Shahbaz Gill and said that he cannot even get elected as a councilor.