Court rejects Faryal Talpur's plea to restore frozen bank accounts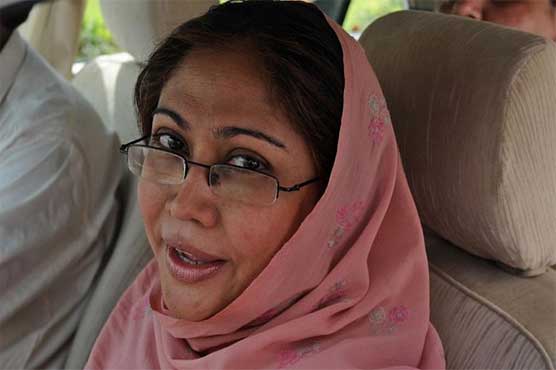 Court rejects Faryal Talpur's plea to restore frozen bank accounts
ISLAMABAD (Dunya News) – An accountability court in Islamabad has on Tuesday rejected Member Provincial Assembly (MPA) from Sindh and Pakistan Peoples Party (PPP) leader Faryal Talpur's plea to restore her frozen bank accounts.

The petition argued that it has become impossible to pay utility bills and afford home expenditures after the National Accountability Bureau (NAB) froze Faryal Talpur and her children's bank accounts in fake bank accounts and mega money laundering reference.
The court, however, ordered to reinstate the bank accounts of Faryal Talpur's children after announcing its verdict which was reserved earlier.