PM directs to round up electricity, gas thieves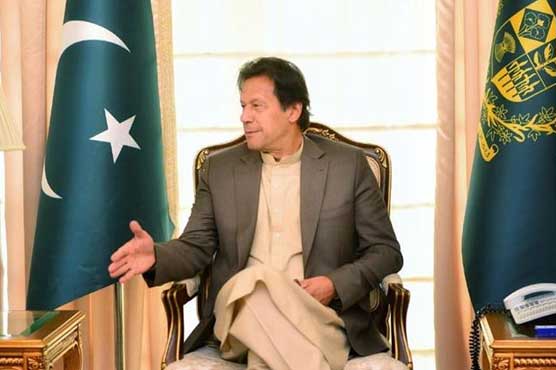 The government faced a multitude of challenges in the energy sector after coming into power
ISLAMABAD (Dunya News) – Prime Minister Imran Khan has said that corrupt and ineffective system is hindering efforts to ease the burden off the masses.
According to details, the Prime Minister chaired a meeting to discuss steps to improve the performance of state institutions. The premier was briefed on issues faced by Ministry of Energy. He directed officials to identify and ensure accountability of all elements involved in the theft of gas and electricity.
PM Imran Khan also directed to establish an emergency program to deal with the problems faced by Ministry of Energy while making certain that minimal impact is passed on to the public.
He further added that the government faced a multitude of challenges in the energy sector after coming into power and steps needed to be taken on an urgent basis to tackle them effectively. He also said that the only gauge of performance of any department's head will be the achievement of set goals and objectives.