Pakistan on top in gas losses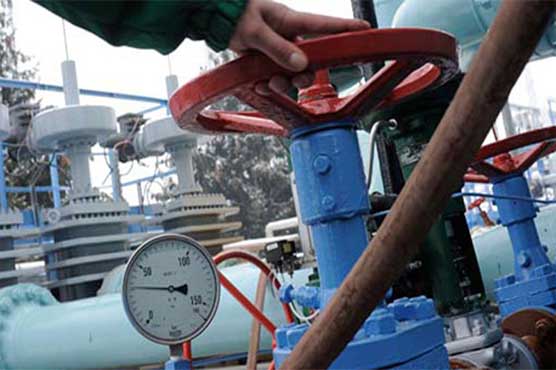 Pakistan on top in gas losses
ISLAMABAD (Dunya News) – Prime Minister Inspection Commission has declared inexperienced bureaucracy responsible for gas losses worth billions of rupees.
According to details, loss rate of gas companies in Pakistan is 13%. On the other hand, overall gas losses of companies in Australia is 5.3%, Sweden 2.5%, Ukraine 2.6%, UK and France 1.2%, Spain 0.7%, Germany 0.6% and gas companies in India are not allowed to have distribution losses.
Prime Minister Inspection Commission has stated in its report that technically inexperience bureaucrats are responsible for gas losses as Secretaries are technically unaware about local and imported gas operations.
Reports also states that due to lack of technical experience, summaries sent to ECC were against OGRA laws.