Industrial units closed as gas crisis intensifies in Punjab, Balochistan, Sindh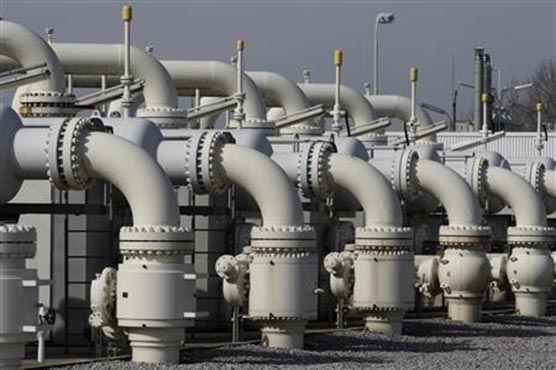 Industrial units closed as gas crisis grips Punjab, Balochistan, Sindh
LAHORE (Dunya News) – Several industrial units in Lahore and Faisalabad on Sunday remained closed as gas crisis has continued to persist in parts of Punjab, Balochistan and Sindh.
Sources told that the crisis has intensified following increase in demand of Compressed Natural Gas (CNG) due to drop in temperature across the country.
The domestic sector is also facing extremely low gas pressure, creating difficulties for the people in cooking food and performing other related operations.
On the other hand, gas supply has been restored to CNG stations in Sindh till 7pm.
On Dec. 22, Special Assistant to the Prime Minister on Information Dr Firdous Ashiq Awan, while addressing a press conference in Sialkot, stated that the government had directed the relevant authorities to ensure gas supply to households even if it means curbing the supply to CNG stations.

She maintained that there are false claims being perpetuated regarding the hike in gas prices.
"The Oil and Gas Regulatory Authority (Ogra) is merely a regulator which, keeping in mind ground realities, forwards its input to the government. She stated that a continuous wave of winter has gripped the country which is why there has been an increase in the demand for gas.
"Keeping this in mind, there has been a 12 per cent increase in gas pressure while overall utilisation has increased by almost 2.5% as compared to last year."