Last Updated On 27 December,2019 05:51 pm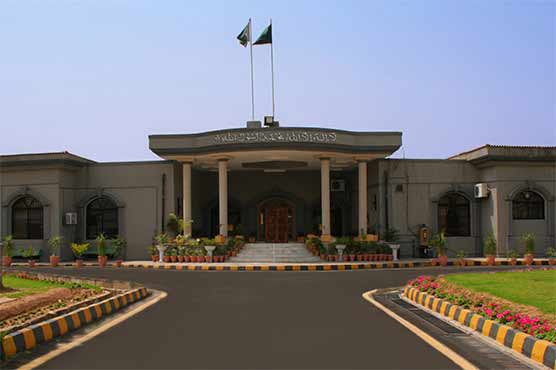 The applicant's lawyer failed to appear before the IHC.
ISLAMABAD (Dunya News) – The Islamabad High Court (IHC) has dismissed a petition filed against the ban on usage of social media by the government employees.
The IHC Chief Justice, Athar Minallah, presided over the plea filed by a citizen named Muhammad Awais through his counsel, Advocate Mian Asif. The court dismissed the petition on the basis of non-compliance as the applicant's lawyer did not appear before the court during the hearing.
The petitioner stated in the plea that the decision affected the right of freedom of expression awarded in the Constitution and contended that the public servants around the world use social media sites for public connectivity.
It is pertinent to mention here that the Ministry of Interior issued a notification on Dec 16 banning government officials' social media accounts. It stated: "The minister for interior has directed that no officer/official should interact with media (print/electronic) nor upload any official's view/comment on social media or any other channel of information, except with the formal and written approval of the secretary interior or head of the attached department/organisation, as the case may be."