Last Updated On 18 December,2019 11:04 am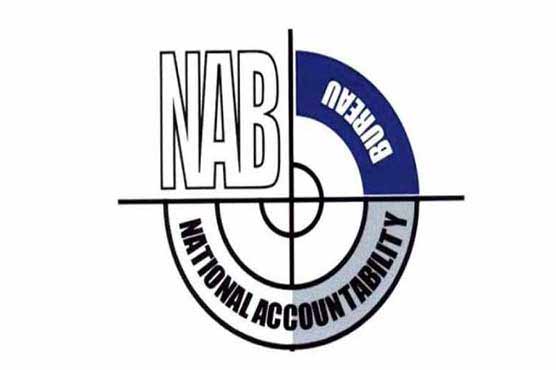 NAB prosecutor is currently working on a fake accounts case.
ISLAMABAD (Dunya News) – A National Accountability Bureau (NAB) prosecutor, Wasiq Malik, has been subjected to an assassination attempt when an unidentified person opened fire at his car in the federal capital.
According to reports, the incident took place near Soan Gardens in Islamabad when two shots were fired at Wasiq's car. Luckily, NAB prosecutor did not sustain any injury. He is currently working on a fake accounts case.
On Aug 10, An assassination attempt was filed after shots of fire were reported outside the house of NAB Deputy Prosecutor Sardar Muzaffar Abbasi in Islamabad Sector I-8.
Deputy Prosecutor NAB Sardar Muzaffar Abbasi made a written request to the police for the registration case which included murder and other provisions. His request states that he has no enmity with anyone but he is pursuing high profile cases for NAB which is endangering him and his family thus he should be provided security.
Abbasi was NAB's Prosecutor in the three corruption references, Al Azizia Steel Mills, Avenfield properties and Flagship, against former Premier Nawaz Sharif and his family. The PML-N founder is currently in jail after being convicted in the steel mills reference.