Last Updated On 09 December,2019 12:29 pm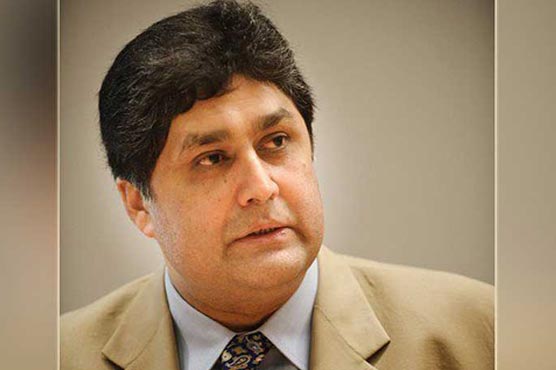 LHC hears bail plea of Fawad Hasan Fawad in assets case
LAHORE (Dunya News) – Lahore High Court (LHC) on Monday has conducted hearing on the bail plea of former principal secretary to ex-prime minister Nawaz Sharif, Fawad Hasan Fawad in assets beyond income case.

During the hearing on the petition filed through advocates Ashtar Ali and Amjad Perveiz, Fawad Hasan Fawad told he is under Nation Accountability Bureau's (NAB) custody from past 15 month, adding that he has nothing to do with the plaza in Rawalpindi.

No illegal benefits have been taken during the job tenure, he went on to say.

The ex-principal secretary stated that he is very ill and needs proper medical treatment outside the jail. NAB is intentionally keeping me in custody as the inquiry of the case against me has already been completed, he added.
Fawad Hasan Fawad further assured the court that he will continue to appear before the officials of anti-corruption watchdog whenever they call him.