Last Updated On 06 December,2019 04:46 pm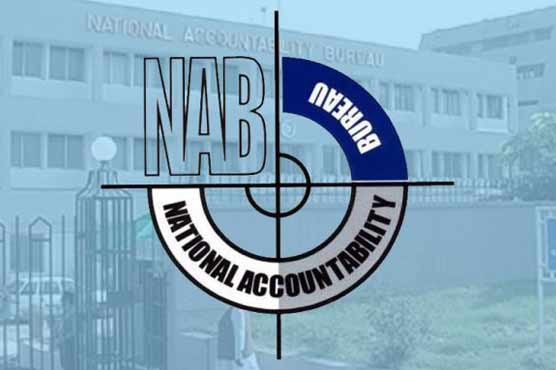 The spokesman said NAB chairman has refused to speak to the suspects or witnesses over the telephone
ISLAMABAD (Dunya News) – The National Accountability Bureau (NAB) refuted the reports on Friday explaining that Justice (r) Javed Iqbal does not have anyone named Rizwan as his private secretary.
The statement issued by NAB spokesperson stated that Rizwan has nothing to do with the anti-graft watchdog. He added that NAB chairman has refused to speak to the suspects or witnesses over the telephone.
The statement said that most of the phone calls are related to LNG reference. "Contact NAB in case of fake phone calls", he asserted.
Earlier, NAB chief Justice (r) Javed Iqbal has said that those who have looted the country's money have to be made accountable.
Addressing a ceremony in Rawalpindi, the chairman said corrupt elements have destroyed the image of the country, adding that the bureau has performed its role in informing the people about the causes of corruption.
Self-accountability will wipe out the menace of corruption, he added.
Justice retired Javed Iqbal said NAB has not joined hands with anyone and that we have to face difficulties for the supremacy of law.
Not only government but a joint struggle is required to make Pakistan like state of Madina, said NAB chairman.