Last Updated On 13 November,2019 02:33 pm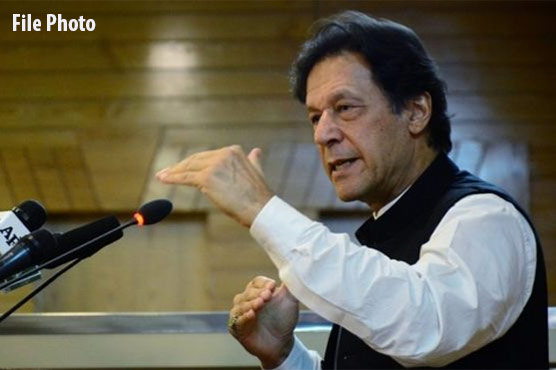 Imran Khan congratulates economic team on stabilizing rupee.
ISLAMABAD (Dunya News) – Prime Minister Imran Khan Wednesday said he is very pleased that Pakistan has overcome its economic crises and congratulated his economic team on stabilizing rupee.
The premier addressed a ceremony in connection with signing of contracts between Pakistan and China in the federal capital and maintained that the value of rupee has improved in last three months.
"International bodies have admitted that Pakistan is making progress in the right direction. Investment has started coming in the country and the government's foremost priority is to produce means of livelihood for the people.
"International Monetary Fund (IMF) and World Bank presidents have acknowledged Pakistan's economic stability. The government is creating facilities for the investors and its next program is to provide employments to the youth."