Last Updated On 12 November,2019 05:41 pm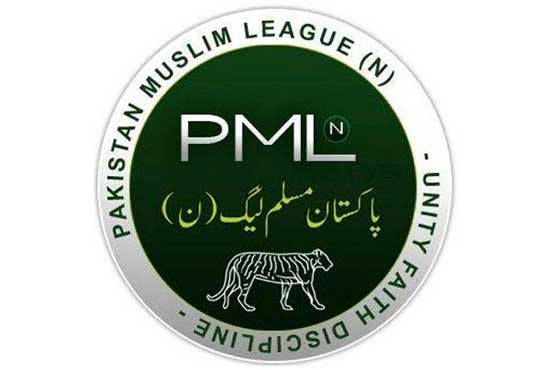 Nawaz Sharif has already submitted surety bonds in the court: PML-N
ISLAMABAD (Dunya News) – Pakistan Muslim League Nawaz (PMl-N) has said that it would not give any return date if Nawaz Sharif goes abroad for his medical treatment.
PML-N sources while commenting on removal of Nawaz' name from ECL said court has already given him 8 weeks bail so why government is asking for his date of return.
Sources added that Nawaz Sharif has already submitted surety bonds in the court.
Sources said further decision would be taken after consulting the legal team, adding that the date of return would be confirmed after medical treatment of former premier starts.
Earlier, it surfaced that federal cabinet is likely to approve conditional removal of former prime minister and Pakistan Muslim League-Nawaz (PML-N) supremo Nawaz Sharif's name from the Exit Control List (ECL).
Sources said that the former prime minister will have to provide guarantee to travel abroad. The federal cabinet is considering the option of submitting bonds as surety.
Sources said that Nawaz Sharif's name would be removed from the ECL if he fulfills the conditions of the Sub-Committee.
The Sub-Committee has also demanded the lawyers of the PML-N supremo to handover some assets.
The subcommittee will send a summary to the federal cabinet after approval of conditions from Nawaz Sharif and the committee will take final decision till 9pm.