Last Updated On 05 November,2019 11:36 pm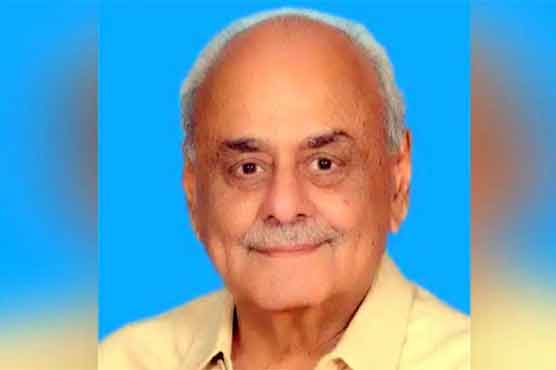 "The nation cannot get unstable as long as the Army exists", said Ijaz Shah.
ISLAMABAD (Dunya News) - Interior Minister Brigadier (retd) Ijaz Shah said that Nawaz Sharif, Maryam Nawaz and Captain Safdar's names are on the ECL, and they were included by the National Accoubtablilty Bureau (NAB) and not government.
Talking about Nawaz Sharif's treatment abroad, Ijaz Shah said that if going abroad for medical treatment was the only option for former premier then the government would 'find a way'.
On the other hand while talking about the Azadi March, he said that the Kashmir issue is lagging behind because of the Jamiat Ulema-e Islam (JUI-F) sit-in which has more than 50,000 participants.
In an interview with the private TV, Interior Minister hoped that the Azadi March will end in a good way despite most of the activists are unaware of the reason they came to Islamabad.
Meanwhile, Ijaz Shah expressed that both the demands regarding Prime Minister's resignation and the Army were inappropriate. He added that the elections without Army are not possible.
Interior Minister further said that the role of the Army in Pakistan is very clear and the nation cannot get unstable as long as the Army exists.
Responding to another question, he asserted that the role of the Army Chief is important in every state. "For the first time in the country's history, the government and the military are on the same page", he added.