Last Updated On 01 November,2019 03:20 pm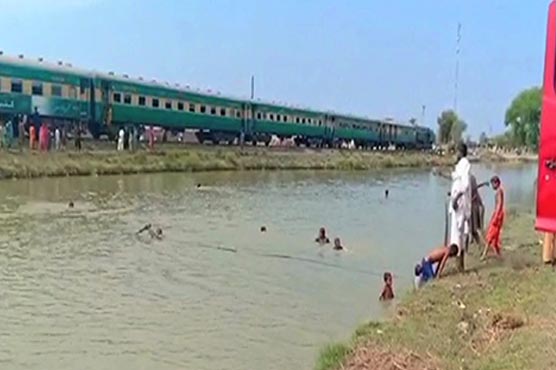 Fire erupts in two bogies of Sukkur Express due to short circuit
SHIKARPUR (Dunya News) – After the deadly Tezgam Express inferno incident in Rahim Yar Khan, the fire has now erupted in two bogies of Sukkur Express near Shikarpur today (Friday).
---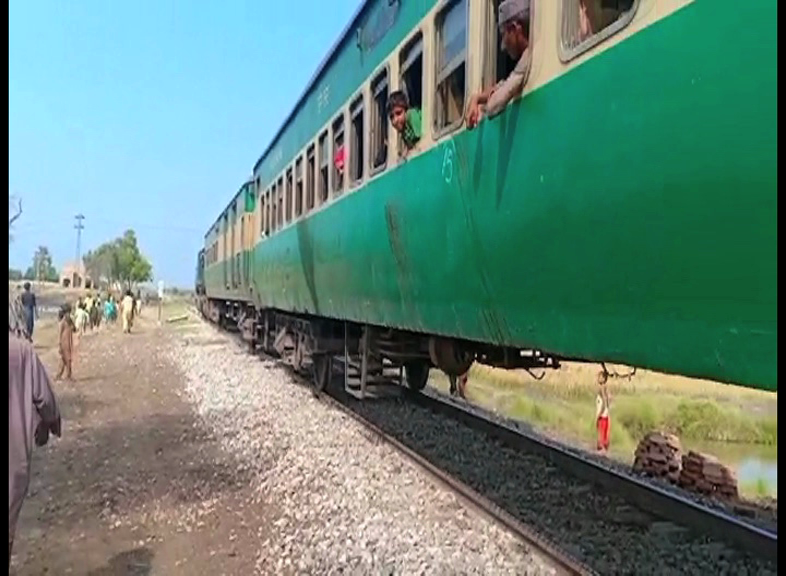 ---
According to details, the blaze broke out in the train due to short circuit.
---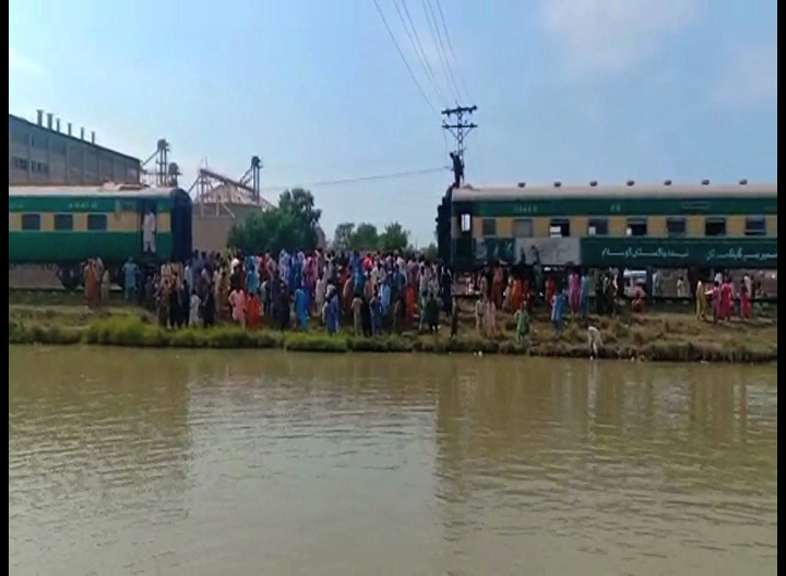 ---
Receiving information about the mishap, security personnel and firefighters arrived at the scene and departed the train after extinguishing the blaze. Moreover, no loss of life has been reported.
On the other hand, the country, a day after 74 persons lost their lives when three carriages of Tezgam Express caught fire due to explosion in gas cylinder, remains in grip of grief as 15 dead bodies have been handed over to the families.
The investigation teams have collected evidences from the incident spot and it is being considered to make forensic experts a part of the ongoing interrogations as well.
The final list issued by the authorities states that 74 persons died in the unfortunate occurrence and 42 sustained wounds.
Federal Minister for Railways Sheikh Rashid announced to give Rs1.5 million to the deceased of the mishap while Rs0.5 million will also be handed over to the injured as compensation money.