NDMA chief expresses hope to overcome earthquake crisis soon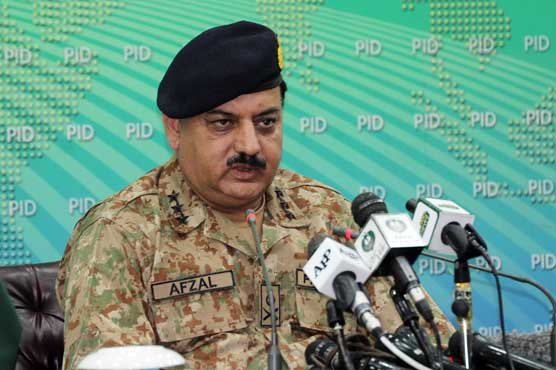 The NDMA chairman said torrential rains were expected in the areas in the next few days.
ISLAMABAD (Dunya News) – National Disaster Management Authority (NDMA) Chairman Lieutenant General Muhammad Afzal on Tuesday expressed hoped to overcome the earthquake crisis soon.
Speaking exclusively to Dunya News, he said that the epicenter of the powerful earthquake was Jehlum and Mirpur which causes damage in the area.
The NDMA chairman went on to say that torrential rains were also expected in the next few days, adding that rations, essential items and medicines will be delivered to the affected areas.
On the other hand, NDMA Director Response said that the rescue operation is underway in effected areas, adding that they were in contact with all provincial and AJK rescue teams.
He said that the rescue teams of the Pakistan Army were also busy in affected areas, while details of damage and loss of lives were being collected.