Last Updated On 27 February,2019 11:36 pm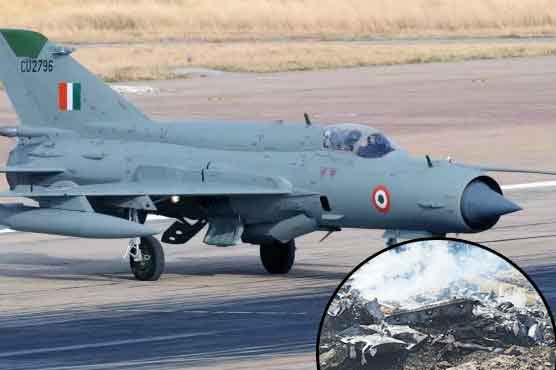 Built in an era long before advanced avionics, the MiG-21 can pull out an ambush style of attack.
(Web Desk) – Following the repeated warnings by the country's civil-military leadership, Pakistani fighter jets shot down two Indian MiG-21s, further capturing one of the pilots alive just one day after the Indian Air Force jets violated Pakistan's airspace.
The aerial attacks across the Line of Control (LoC) are the first since a war in 1971 which took place between two neighboring nations.
As a matter of fact in recent combat happening on Wednesday morning, India used the most widely produced supersonic jet fighter, the MiG-21 (Western reporting name Fishbed), first designed by Mikoyan design bureau in the 1950s.
In the 1965 war, MiG-21s had their first taste of combat with Pakistan in a limited form. India is also the third largest operator of MiG-21s, behind Russia and China. In 1961, the Indian Air Force (IAF) opted to purchase the MiG-21 and in 1964, the MiG-21 became the first supersonic fighter jet to enter service with the IAF.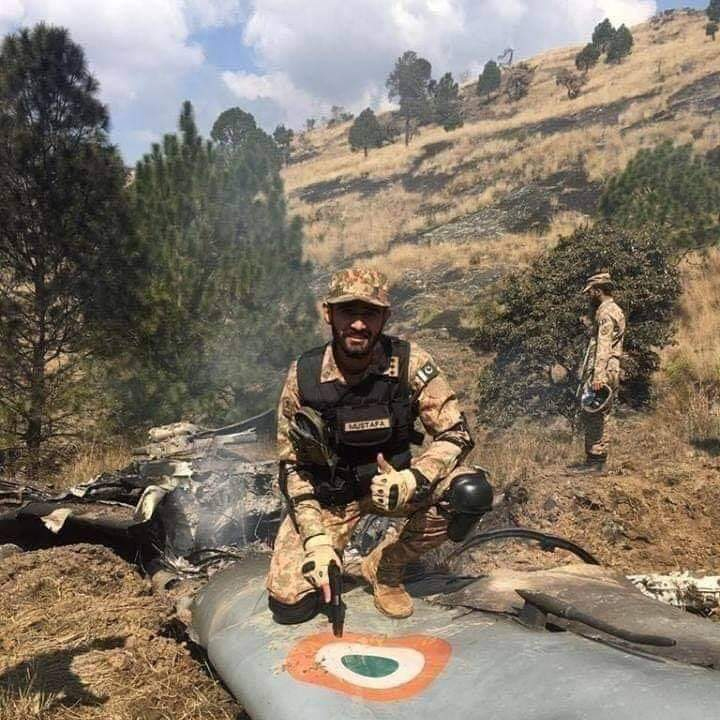 The Fishbed features Tumansky R25-300 turbojet which gives the MiG-21 a maximum speed of 1,350 mph. The Indian Air Force (IAF) is said to have operating around 120 MiG-21s.
Built in an era long before advanced avionics, the MiG-21 can pull out an ambush style of attack. The aircraft relies heavily on speed, attacking its target and speeding off before any enemy-fire could catch it.
The MiG-21 cost roughly 2.9 million dollars in 1950s when it was being produced, whereas now it is said to have crossed a whopping amount of 25.1 million dollars.
Having mentioned the capabilities of this highly prolific aircraft, one must not forget that the same MiG-21 was once termed as "Flying Coffin'' after having 500 accidents over a period of time in which IAF has lost around 200 pilots.
Taking into account the whole scenario of rising tensions between India and Pakistan people are more likely to fall in comparisons of army personnel and fleets which both nations bear. For people to know, Pakistan Air Force operates two MIG 21 planes today. In other words, India has suffered a blow worth more than 50 million dollars as two of their MiG-21s ate the dust amid Pakistan Air Force's retaliatory strike at line of control (LoC).
Note: These figures have been taken from Wikipedia, Military-Today and the Military Machine site.