Fake accounts case: Read final report submitted by JIT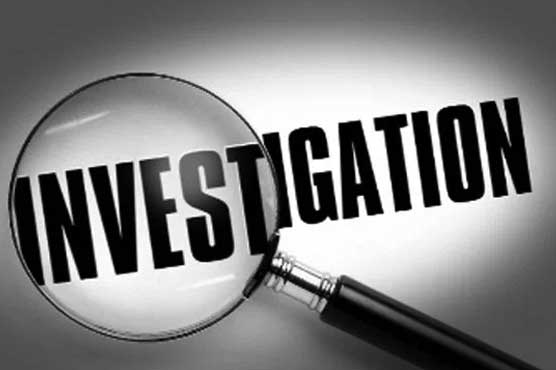 The JIT submitted report in the Supreme Court of Pakistan on Monday.
(Web Desk) - The Joint Investigation Team constituted on the orders of the Supreme Court to investigate the multi-billion rupees fake accounts scam has submitted its final (synthesis) report before the two-member bench of the apex court headed by Chief Justice Mian Saqib Nisar.
The JIT stated that it has very minutely probed into the 32 fake accounts and the transactions associated with these accounts.
ALSO READ: SC orders Zardari to submit reply in fake accounts case
"All the relevant evidence that could be made available in the short time at the disposal of the JIT has been brought on record through this report. The instances where the evidence was insufficient or inconclusive have not been included in the findings of the JIT."
The JIT is of the opinion that the mega-corruption and organized network of money-laundering brought forth through this report is only a tip of the iceberg.
READ COMPLETE REPORT:
Following submission of the report by JIT, the Supreme Court issued a notice to former president Asif Ali Zardari to submit his reply by December 31 in the fake bank accounts case. The apex court also ordered to freeze the assets of the Omni Group.