ECC meeting: Majority of members oppose approaching IMF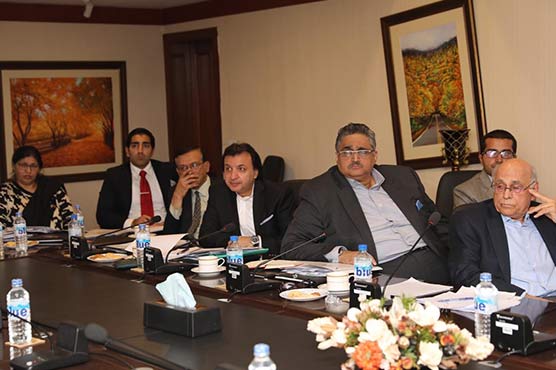 Finance minister gave briefing on conditions tabled by IMF.
ISLAMABAD (Dunya News) – The majority of the members of Economic Coordination Committee have on Sunday voted against approaching International Monetary Fund (IMF) for bailout package, well-informed sources told Dunya News.
As per details garnered, Finance Minister Asad Umar briefed attendants on conditions tabled by the international monetary body.
While terming IMF's conditions 'harsh', the attendants warned that economic woes of Pakistan could worsen further after taking bailout.
On the other hand, Prime Minister (PM) Imran Khan has also directed ministry of finance to devise 'Plan-B'. The premier added that final decision in this regard would be taken after reviewing the alternative plan.