Imran Farooq Murder Case: FIA to present another witness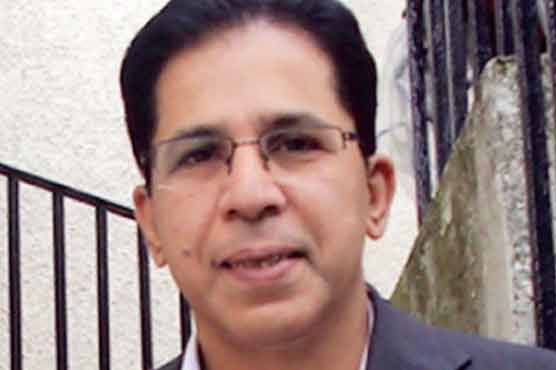 Witness Fakhrul Islam will present the travel history of accused
ISLAMABD (Dunya News) - Federal investigation agency (FIA) on Tuesday decided to present another witness in Dr Imran Farooq murder case after the defense lawyer s completion of cross-examination over investigation officer Shehzad Zafar.
During the proceeding of Imran Farooq assassination case in Anti terrorism court (ATC), statements of all witnesses from the plaintiff side have been recorded while FIA has asked for the appearance of another witness.
Witness Fakhrul Islam will present the travel history of accused, Dunya News further added.
Issuing notices to accused, ATC summoned the accused on November 12 for further rebutting, however, after cross-questioning it would be decided whether the witness would be presented in the court or not.