Miscreants torch primary school for girls in Pishin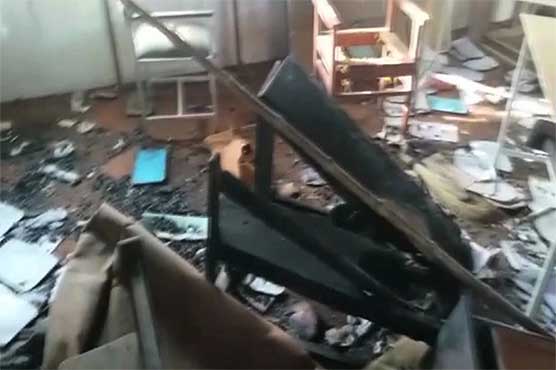 The blaze gutted the record and furniture of the primary school in Pishin.
PISHIN (Dunya News) – Some unidentified persons torched a primary school for girls in thesil Khanuzai of District Pishin in Balochistan on Tuesday, Dunya News reported.
According to details, some miscreant sprayed kerosene oil through the windows of the school which is without a gate and signboard and set it on fire due to which record and furniture of the school was gutted.
---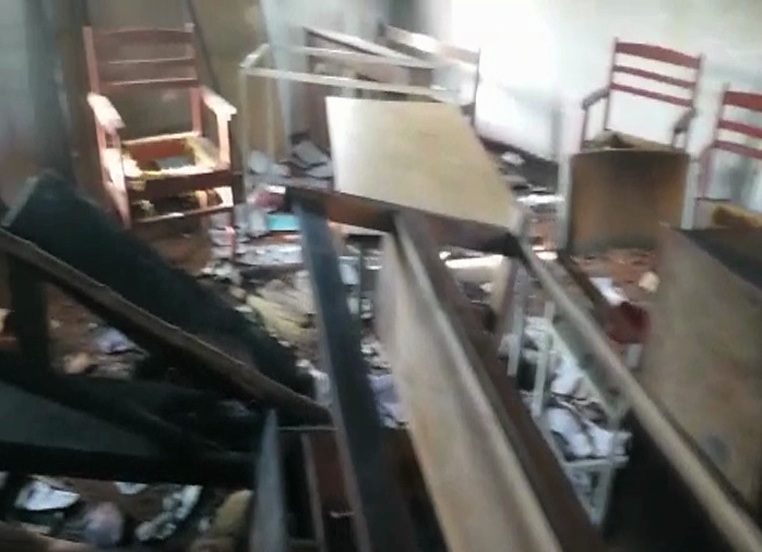 ---
---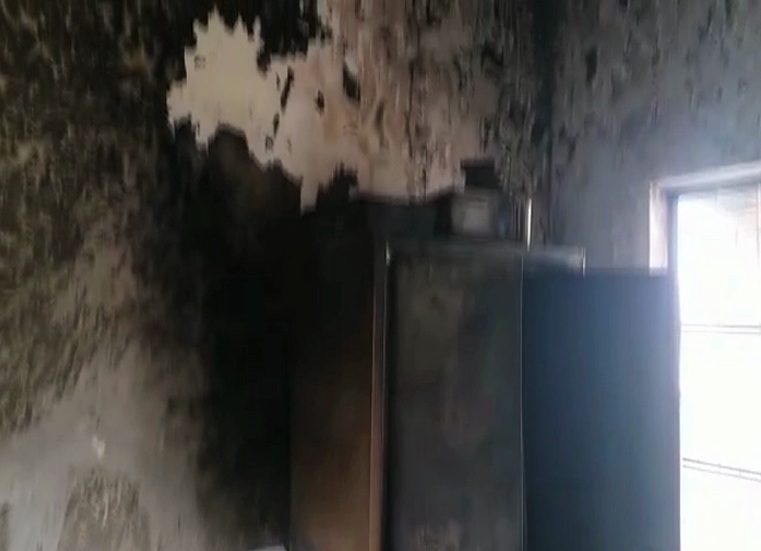 ---
At least 60 students are enrolled in the school which was closed due to summer vacations.
No FIR of the case has been registered so far, however, Balochistan Levies personnel reached the spot and arrested several suspects and started investigation.
Earlier on Friday, miscreants in Chilas and Diamer district of Gilgit-Baltistan vandalized at least 12 girls' school and set them on fire.
Two schools in Ronai and Takia were targeted with explosive material. The miscreants also set ablaze schools located in Hoder, Thor, Gayal village, Tabour, Khanbari, Jaglot, Gali Bala and Gali Paeen.