Kamran Tessori withdraws candidacy from all eight constituencies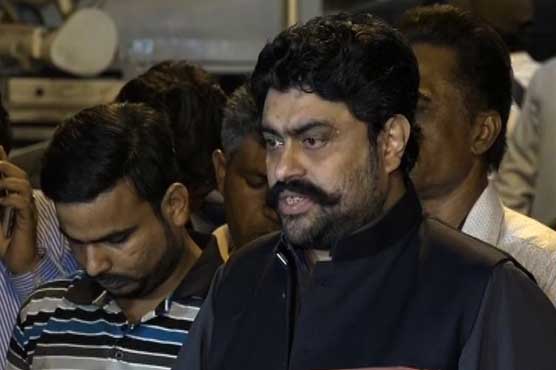 He addressed presser in Karachi.
KARACHI (Dunya News) – In a surprise move, Muttahida Qaumi Movement Pakistan (MQM-P) leader Kamran Tessori has withdrawn his candidacy from all eight constituencies citing conflict with 'group of eight'.
Talking to media here in Karachi, Tessori held that MQM-P has been taken hostage by the group of eight. Tessori further added that he fears nothing while vowing to continue fight.
Tessori apprised attendants that he had managed to garner as much as 18000 votes in the by-polls and challenged MQM-P to collect more votes than him.