Farooq Sattar says 2018 elections are fixed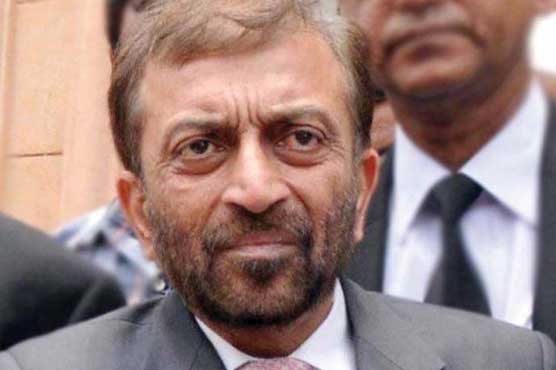 Sattar says MQM is contesting elections against its own people
KARACHI (Dunya News) – Muttahida Qaumi Movement-Pakistan (MQM-P) leader Dr Farooq Sattar on Monday accused that the forthcoming general elections are fixed.
Talking to media in Karachi on Monday, he said that the political parties in Punjab and Khyber Pakhtunkhwa have complete independence for campaign while code of conduct was only being implemented in Karachi.
Sattar asked the Election Commission of Pakistan (ECP) to create conditions that MQM doesn't boycott upcoming elections.
The MQM leader went on to say that the elections are fix but he doesn't have evidence who fixed it.
He further claimed that his party would win all the seats.
Sattar said that the MQM is contesting elections against its own people whether they were from the PTI or PSP.