Elections 2018: Still no way for a middle-class in politics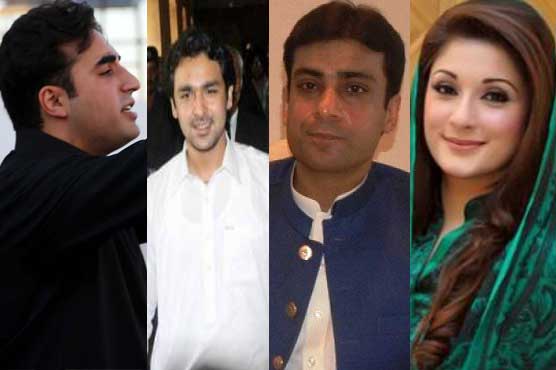 No one knows when will Pakistan be ruled by young and patriotic leadership.
(WebDesk) Those who claim to award tickets to people from middle-class have indeed backed down. In almost all four provinces they introduced youngsters from affluent families who are going to make their debut in the upcoming elections. As the general elections 2018 are nearby, on one side, news related to politicians' assets are under consideration and on the other, it is being viewed that if party's tickets have been awarded to patriots or not. Political parties claimed that they would issue tickets to those who want to serve the nation. Before elections, every party claims to award ticket to those who are from middle-class and are young but ignored them altogether stating that they cannot invest on political campaigns and fund the party.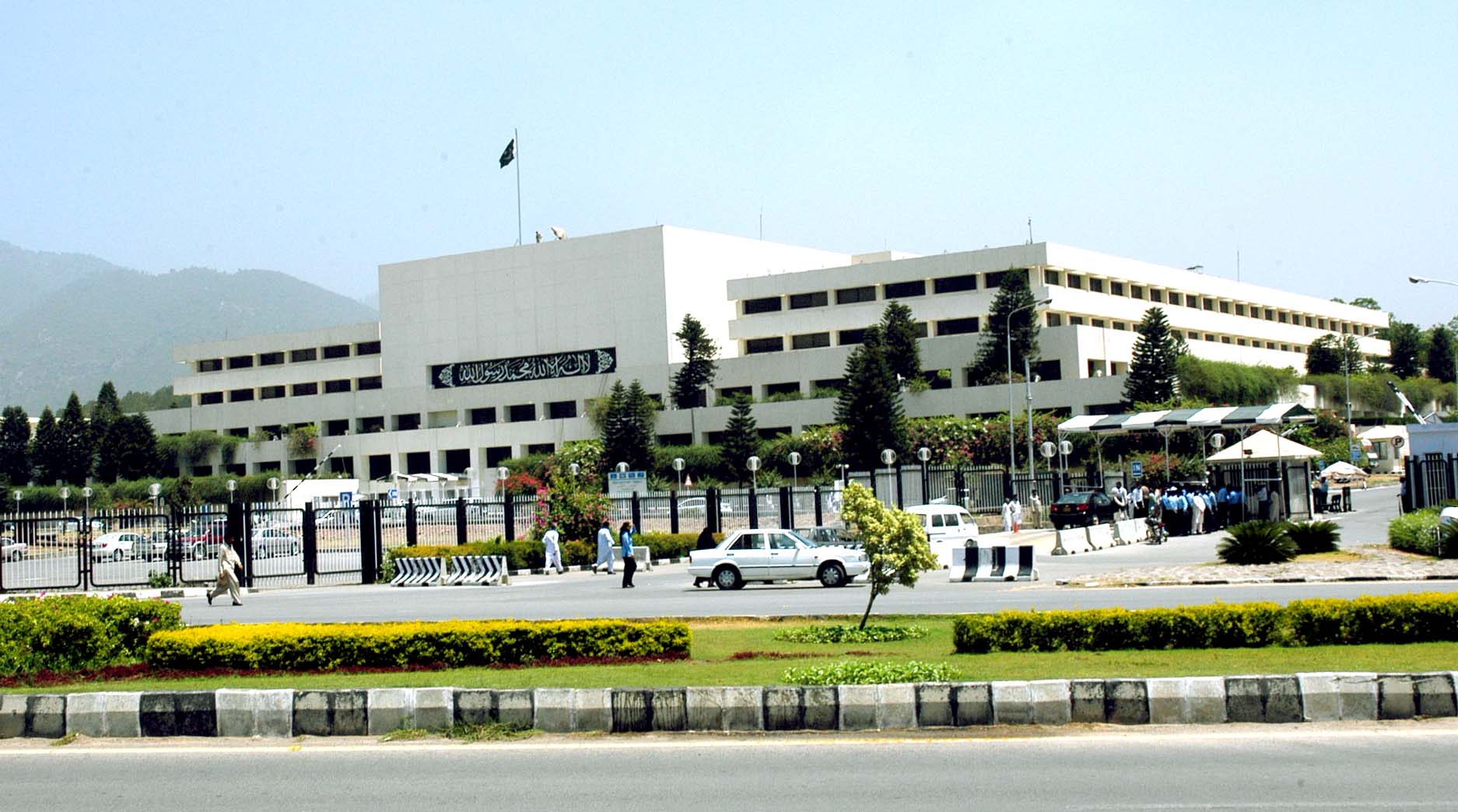 ---
According to details, those who would be contesting for national assembly seats gained tickets solely on the basis of influence of family. On the other side, there are some who are genuinely from the middle-class. For instance, Phooleen Baloch will contest elections from NA-270 Kharan Panjur for the very first time on the ticket of National Party of Hasal Bizenjo, and he genuinely is from a common Baloch tribe.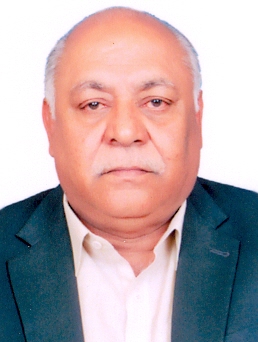 ---
From NA-271, Abu al Hassan will also contest for the very first time. He also belongs to National party. Interesting thing is that former CM Doctor Abdul Maalik himself belongs to a middle-class family. Incorporating these people into the politics is a good omen for democracy.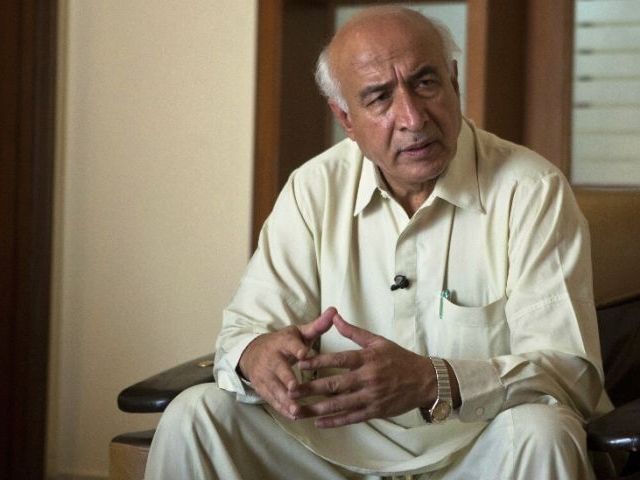 ---
What is going on in PPP?
If we talk about PPP, elite culture is prominently prevailing in it. For instance, the son of former Interior Minister of Sindh will contest from NA-211 and ticket has been allocated to him.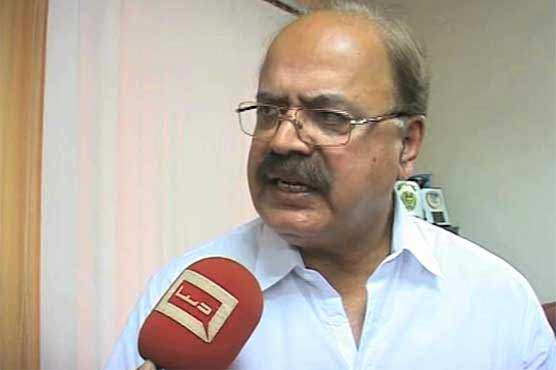 ---
On the same pattern, former Premier Yousef Raza Gillani's son Ali Musa Gillani has been awarded NA-157 ticket.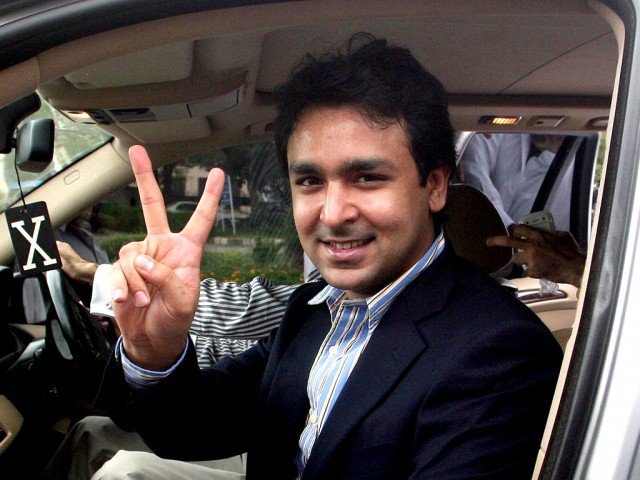 ---
Former CM Sindh Murad Ali Shah will have his son Syed Hassan Ali Shah contest election from NA-211 in the upcoming election.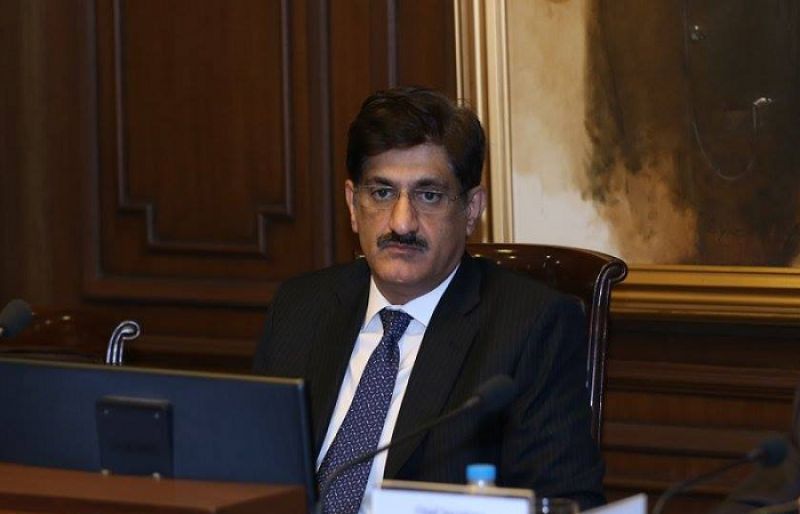 ---
Bilawal Bhutto Zardari, son of former president Asif Ali Zardari, is not only presiding over the party but also overviewing its matters. He is going to initiate his practical career from NA-200 Larkana and NA-246 Lyari. He just like his father is a billionaire and owns properties in Pakistan and abroad. He has also invested in London and Dubai. According to submitted details, Bilawal has Rs50 million cash in hand while Rs13.8 million in bank. Amusingly, he does not own any car. Would you believe that?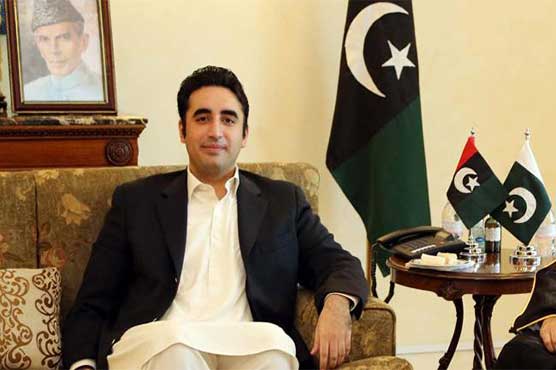 ---
Hollow claims were made by PTI
Talking of PTI, the same conservative politics is being observed. With regard to seats, well-to-do families and their kith and kin are being rewarded recklessly. In the upcoming elections, the son of Shah Mehmood Qureshi Zain Qureshi is going to contest on the ticket of PTI.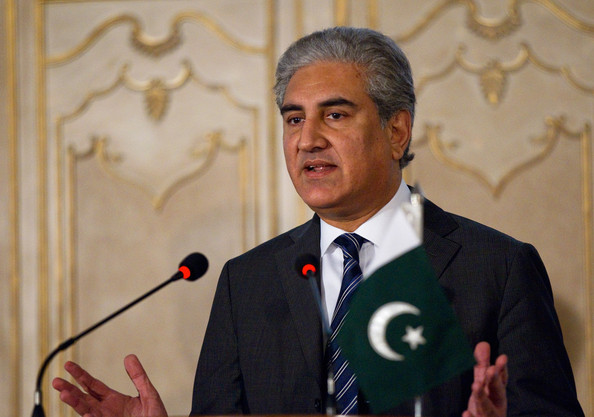 ---
In the politics of Okara, important political personality and ex-MNA Rao Sikandar Iqbal's son Rao Hassan Sikandar will contest election from NA-141.
The situation prevailing in PML-N
Talking of PML-N, one would become acquainted with the fact that only influential personalities from prominent families have been awarded tickets. From Sialkot, Ali Zahid Hamad, son of former Law Minister of Pakistan Zahid Hamid, has been issued the ticket. He will contest from NA-74.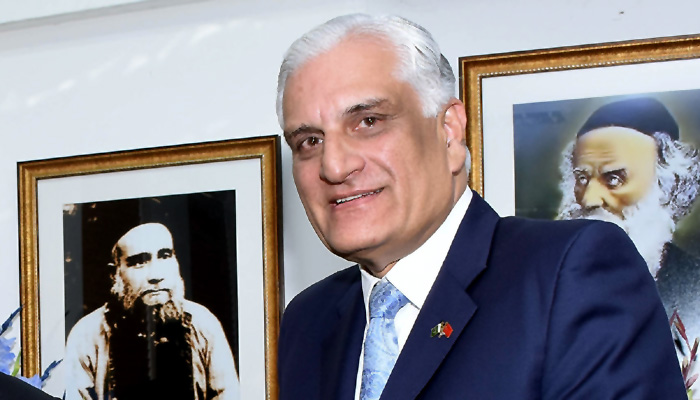 ---
From Rawalpindi, son of ex-senator Chaudary Tanveer Khan, Daniyal Chaudary has been awarded ticket of NA-62. He is going to make his political debut from this constituency. Daughter of ex-premier Nawaz Sharif Maryam Nawaz will contest from NA-127 for the first time. Maryam Nawaz is a shareholder in a number of companies including Chaudary Sugar Mills, Hudaibiya Papers Mills, Hudabiya Engineering Private Limited, Hamza Spinning Mills, and Muhammad Bakhsh Textiles Mills. According to documents, Maryam Nawaz is the owner of 1,506 kanals and 1 marla agricultural land. She has also invested Rs3.462 million in the sugar mills established by her own family. She is the owner of precious gifts worth Rs49.2 million. Besides, she owns jewelry worth Rs1.7 million.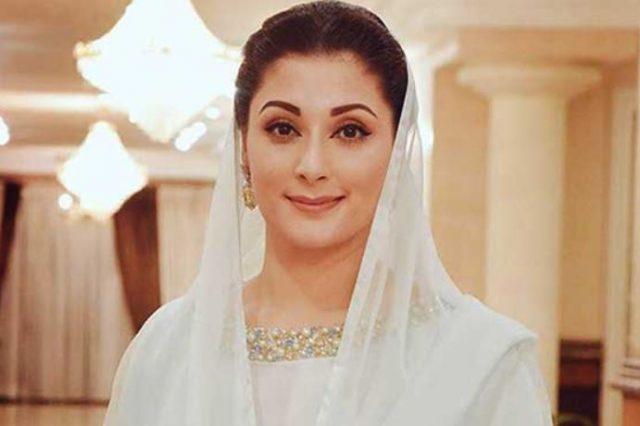 ---
Hamza Shabaz Sharif, son of former Chief Minister of Punjab Shahbaz Sharif is going to contest from NA-124 for the first time. If the details of his asset are observed, he has Rs4.37 Million in bank. Moreover, he is a shareholder in more than 21 sugar mills including Ramzan Sugar Mills.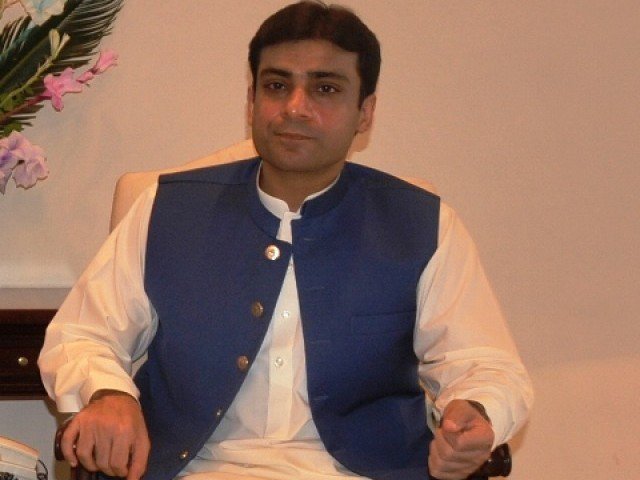 ---
When will the middle-class rule?
In every country of the world including Pakistan, democracy is for the people and by the people, but when capitalistic system overcomes the democratic one, middle-class also follows suit. Everyone knows Pakistan needs educated and patriotic leadership that could have it out of vicious circle it is encircled by. There is a burning question regarding it: when will this generation have the chance? Unfortunately, no one has an answer to this question at this moment.