Last Updated On 17 June,2018 07:59 pm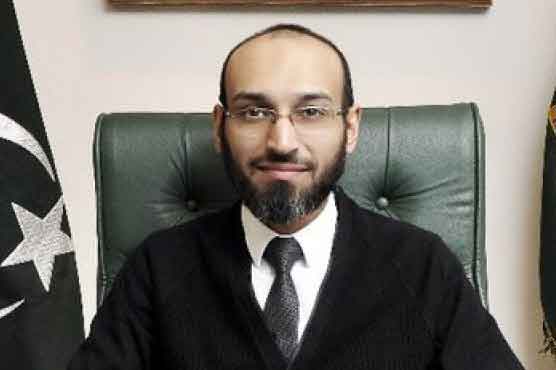 PTI accuses the NADRA chairman of providing data to PML-N
ISLAMABAD (Dunya News) – Pakistan Tehreek-e-Insaf (PTI) on Sunday decided to move the Election Commission of Pakistan (ECP) against National Database and Registration Authority (NADRA) chairman Usman Mubeen.
According to Dunya News sources, the PTI has prepared a petition seeking removal of NADRA chairman Usman Mubeen from his position and party leader Babar Awan has briefed Imran Khan in this regard.
The PTI accused the NADRA chairman of providing data to Pakistan Muslim League-Nawaz (PML-N), therefore, he should be removed from his position.
The petition further stated that the NADRA chairman was appointed by PML-N, therefore, free, fair and transparent elections cannot be conducted in his presence.
On the other hand, PTI leader Babar Awan has confirmed the filing of the petition against Usman Mubeen.
Meanwhile, National Database and Registration Authority has denied PTI s allegations against it saying the allegations of corruption are fabricated and baseless.
According to NADRA spokesman, NADRA has a limited role in conduct of elections and the organization is only providing technical assistance to ECP in accordance with law and constitution.
He said NADRA has not given data to any political party, whatsoever.