Four more ministers inducted in interim Punjab cabinet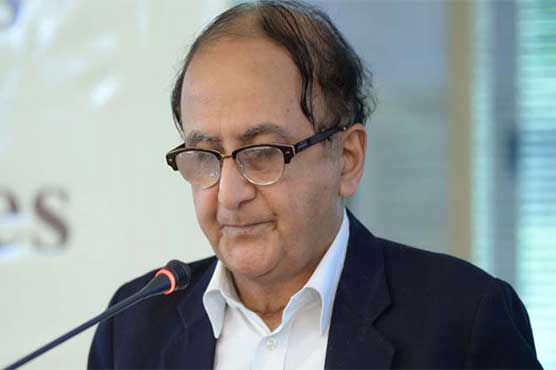 Interim Punjab CM met Punjab Chief Secretary Akbar Durrani and Punjab IGP Kaleem Imam
LAHORE (Dunya News) – Punjab caretaker government on Friday has extended its six-member Cabinet, and inducted four new members in the provincial cabinet.
Four news members including Saeedullah Babar, Sardar Tanvir Ilyas, Mian Nauman Kabir and Chaudhry Faisal Mushtaq took oath today at the Governor House in a ceremony.
Saeedullah Babar will serve as the minister of Environment Protection and Cooperatives, while Sardar Tanvir Ilyas will serve as the minister for Planning and Development, Agriculture, and Food.
Mian Nauman Kabir will serve as the Minister for Labor and Human Resource and the Transportation Department, while Chaudhry Faisal Mushtaq will be the interim minister for education and Literacy.
On the other hand, Caretaker Punjab CM Dr Hassan Askari summoned a provincial cabinet meeting at 4pm. The meeting will be attended by the new Chief Secretary and Inspector General of Police Punjab.
Commissioners, Secretaries and Police officials will also attended the meeting.
Earlier, interim Punjab CM held a meeting with Punjab Chief Secretary Akbar Durrani and Punjab IGP Kaleem Imam and reiterated the resolve to hold independent, transparent and fair elections.
Askari said that Punjab caretaker government will use its all resources for free, fair and transparent elections.