PTI-G to move court against ECP over not allotting desired symbol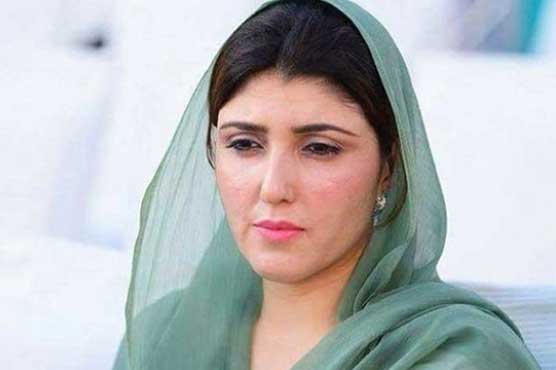 ECP has awarded symbols of lion and bat to PML-N and PTI respectively.
(Dunya News) – Pakistan Tehreek-i-Insaf Gulalai (PTI-G) chief Ayesha Gulalai on Tuesday decided to move court against Election Commission of Pakistan (ECP) over not allotting desired symbol for contesting general polls 2018.
ECP has awarded symbol of racket to PTI-G. In the first phase of allotment, electoral symbols have been issued to as many as 77 political outfits.
As per details garnered, ECP has awarded symbols of lion and bat respectively to Nawaz Sharif-led Pakistan Muslim League Nawaz (PML-N) and cricket-turned politician Imran Khan-led Pakistan Tehreek-i-Insaf (PTI). Pakistan Peoples Party Parliamentarians (PPPP) would contest elections under new and novice leadership of Bilawal Bhutto Zardari.
It is worth here to mention that general polls 2018 would be held on July 25. It would be only second time in the recorded history of Pakistan that an elected government would transfer power to another elected government.